Andrea Sendula
Welcome to Andrea's pages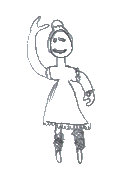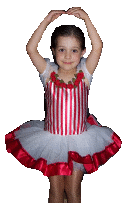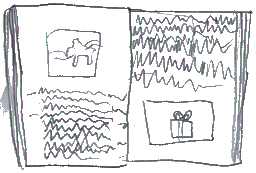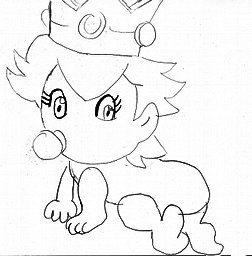 Drawing Gallery
Here is Andrea's drawings.
Andrea and Piano
Here is Andrea after four months of piano lessons and lots of work at home. She is playing from a book which is pretty advanced for a beginner as she is.

Andrea's first poem
This is a poem Andrea wrote in her school.

Reflections
An artist was visiting Andrea's school. They were experimenting with reflections. This is picture of water and a bridge over it with some shrubs on the side, a boat and duck with ducklings.

One line
Andrea's experiment with drawing. Picture is done in one go without taking the pencil off the paper. Fantastic!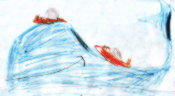 The Snail and The Whale
Andrea's first book (a book she wrote): "The Snail and The Whale". It is based upon the book with the same title of the famous author of the Gruffalo, Julia Donaldson.


Baby Andrea and her mother


Andrea as a baby